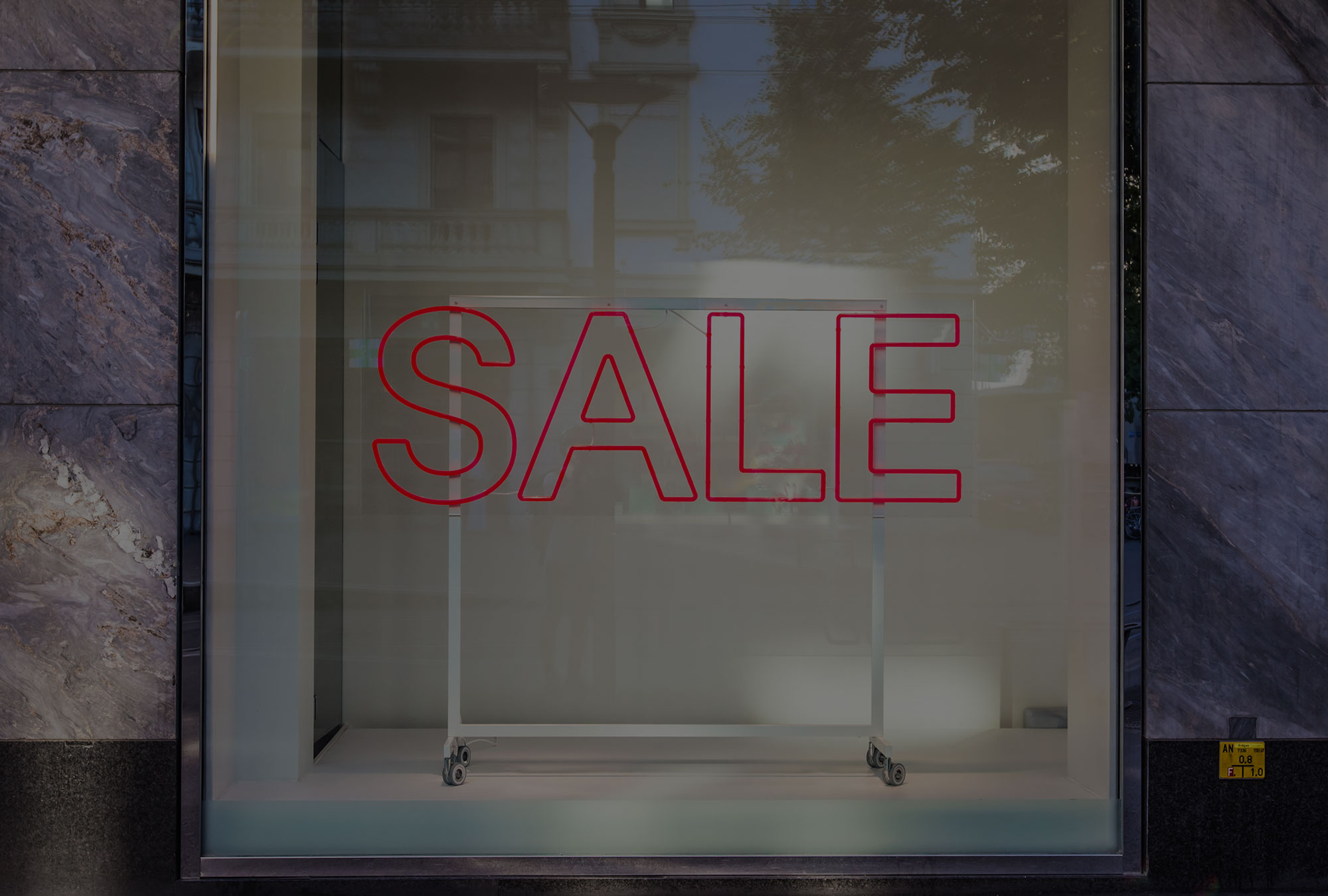 How to avoid competing on price
"When people can't see the value in what you're selling, you'll always compete on price."
This number one rule applies to every business. If you're on that slippery slope of competing on price, or even worse, discounting, then your business' future is short-lived. Discounting hurts profit margins and is unsustainable in the long-term. What's worse, it hurts your brand.
View
View Details